The United States of America - land of the free, land of opportunity

New York Business Consultants is rooted and headquartered in New York City and we feel deeply about this diverse, innovative and dynamic marketplace. We offer business owners, entrepreneurs and investors from all parts of the world to represent them in New York City, to develop their brand and to introduce their products and services to the huge US marketplace.

For centuries America and New York in particularly has attracted innovative pioneers from all around the world. One might say NY is still the innovative and financial center of the work, where business people, entrepreneurs, investors and artists alike feel at home. Known for global innovators from Google to Apple, for the best universities in the world, competitive business, some of the largest energy companies in the world, a vast territory, cities 'that never sleep' and a unique entrepreneurial spirit, America is still a magnet for creative and ambitious people from all around the globe. Let us help you live your American dream!

Our experienced team wants to be your trainer and teacher in this marketplace - we want to help you establish and successfully grow your business in America. The market opportunities are great but it requires an experienced team to adjust to the US culture and to truly understand the market.

'Part of the fascination of being a consultant is that people share their dreams and what they care about, what they want to do with their time and achieve in life '(Malko Ebers). Let us help you realize your potential, more info @ Malko Ebers, mebers@newyorkbusinessconsultants.com

Top City for Business is New York City
Let us launch and grow your business in NY.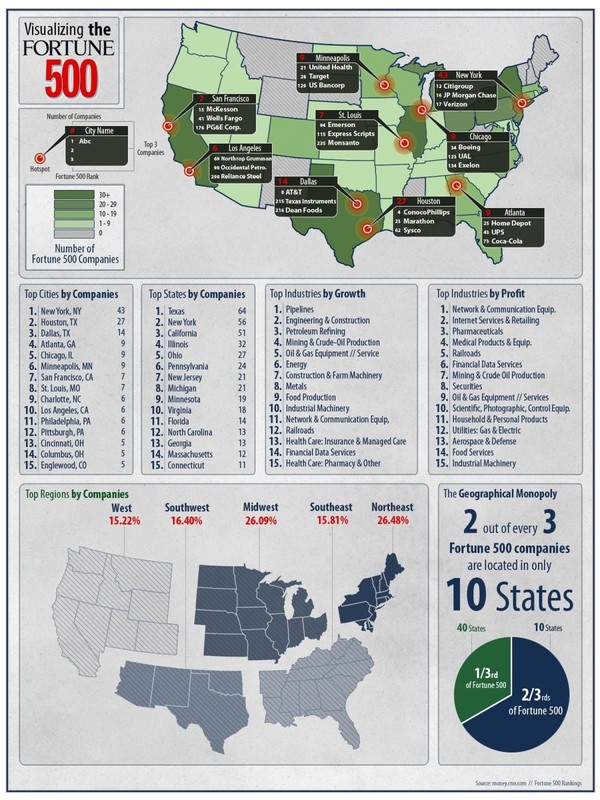 The US Eastcoast growing strong
Benefit from strong economic fundamentals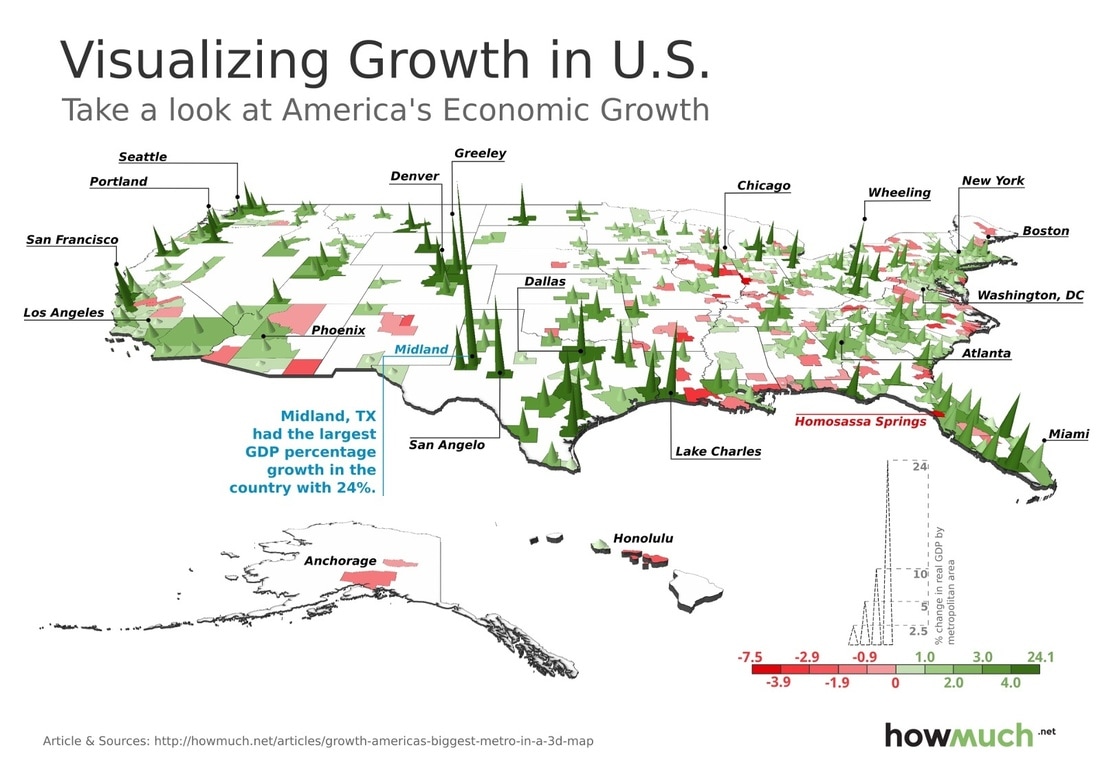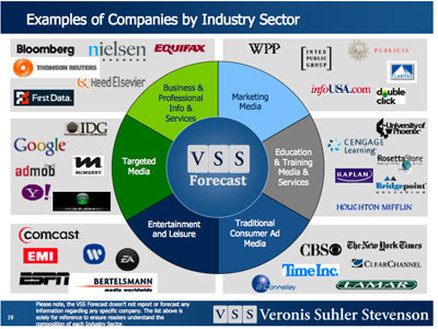 Let us benchmark your business with some of the top industry leaders in the world. We will help position your business, adjust its brand for the US market and create successful business strategies
---
You are Welcome - let us get you excited